Virtual Avatar from Real People in Mass Scale
High-quality Avatar & Apparel Technologies
Virtual Avatar from Real People in Mass Scale
High-quality Avatar & Apparel Technologies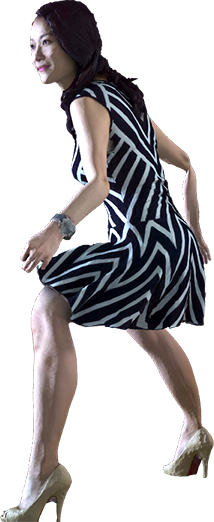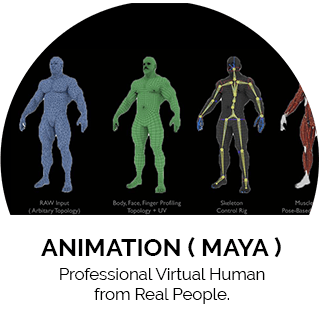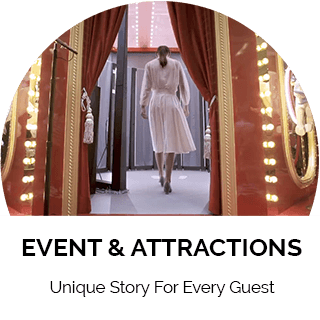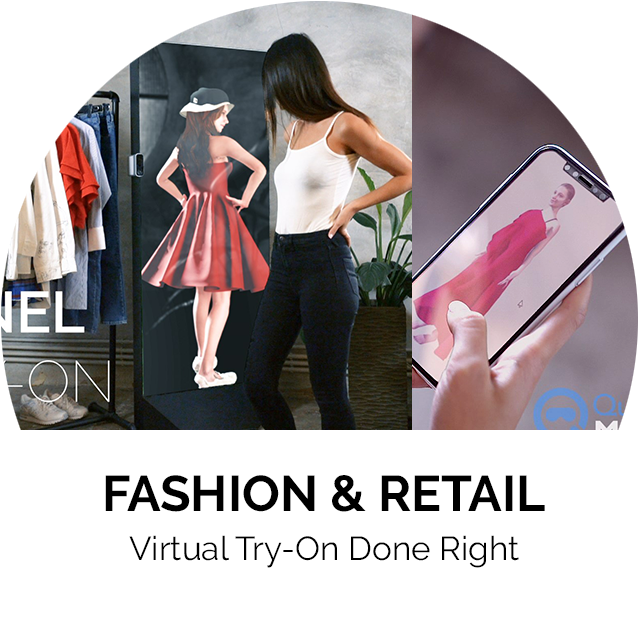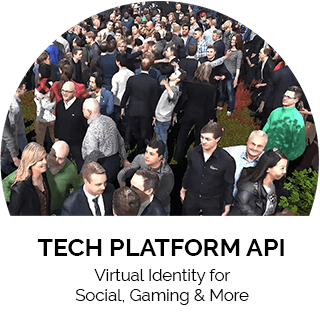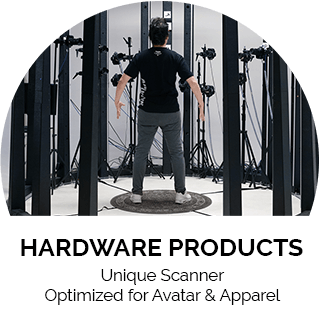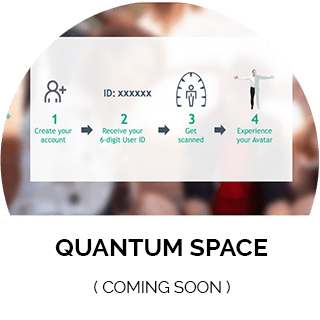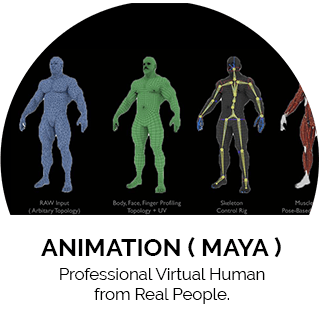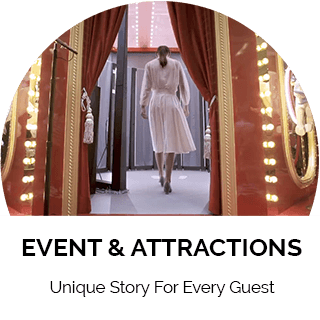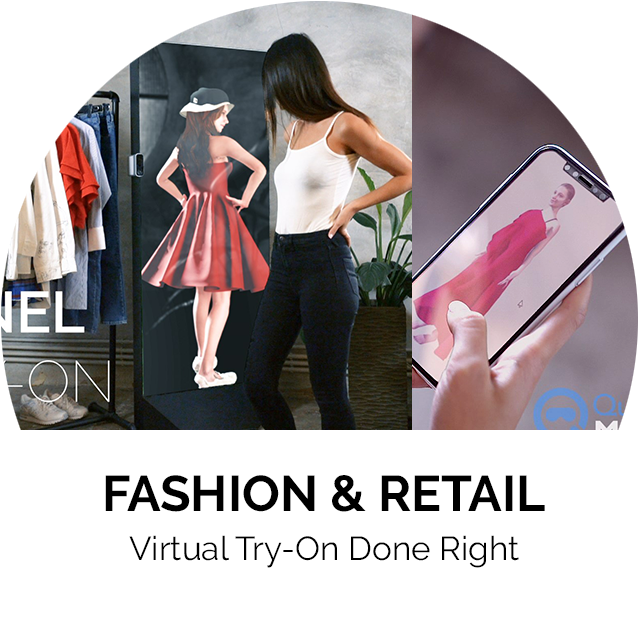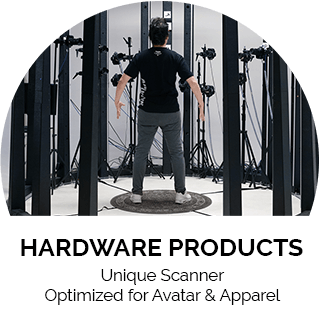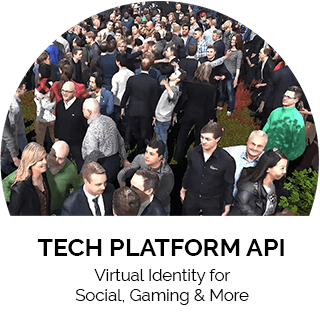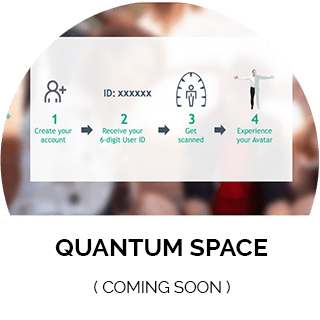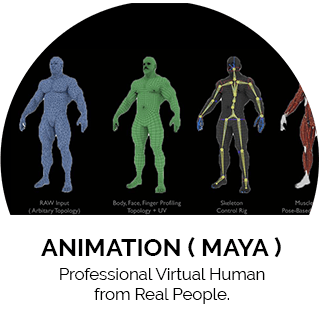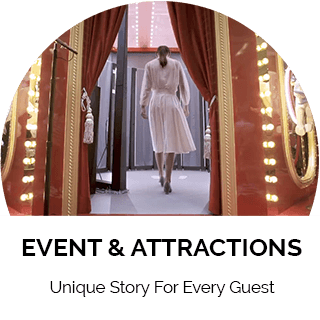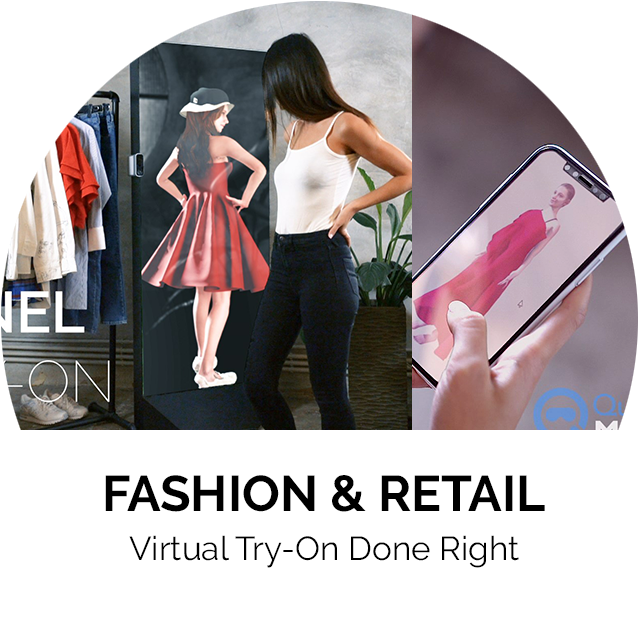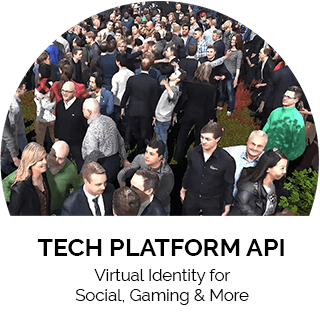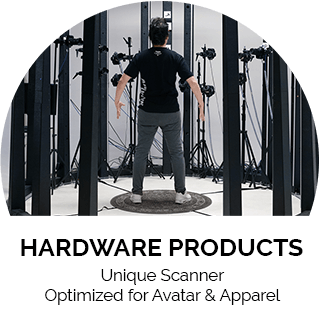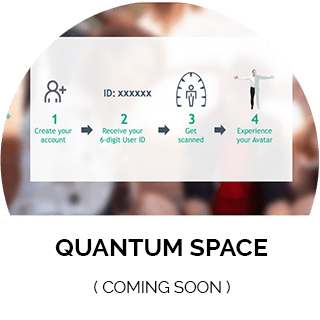 A Complete Ecosystem of Patented
Avatar & Apparel Technologies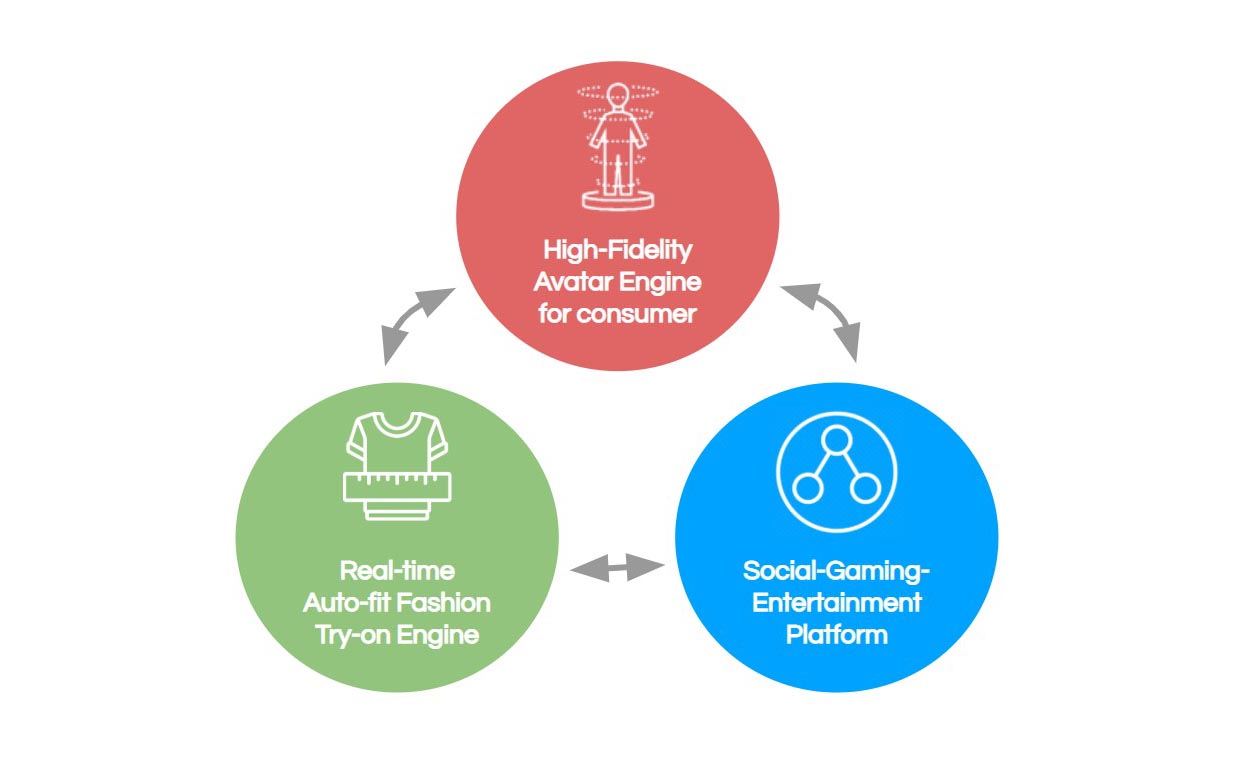 Our Founder & Vision
What's behind this 9 years of R&D
Client Cases
How enterprises are already using avatars
Media & Investor Kits
Help our passion to infinity and beyond!
RECENT COMMERCIAL APPLICATION
World's first Authentic Virtual Fitting
Patented Real-time Auto-fit Physics
True Look-alike Consumer-facing Virtual Try-on.
Every Story is Unique.
Teleport every guests in boarding hall into a virtual journey
Every Story is Unique.
Luxury, Guest-engaged Love Story
Take

event marketing

/

theme park

to the next level
Theme Park & Attraction
long-term mass scale installation
1-second capture, teleport your guests into virtual journeys.

Thousands a day.

Everyone receive/ participate a digital journey with their 1:1 look-alike avatars, kicking and alive.
Supports Animation, Games & Interactive App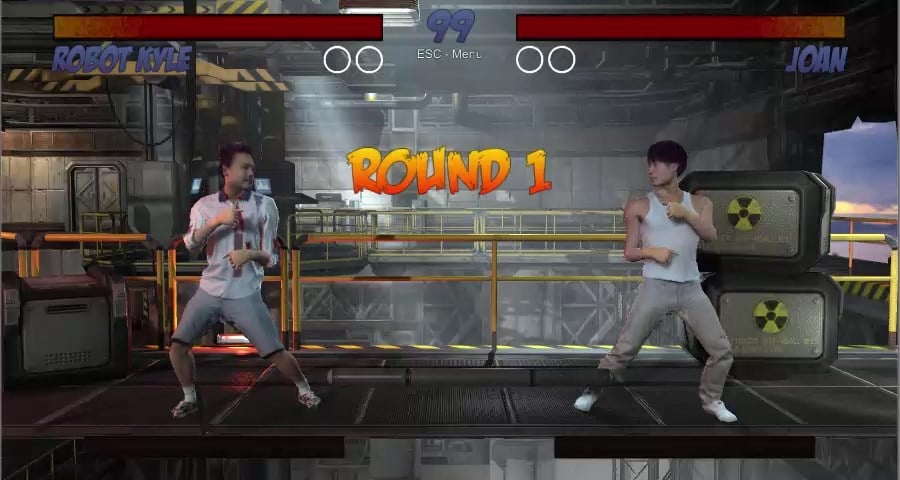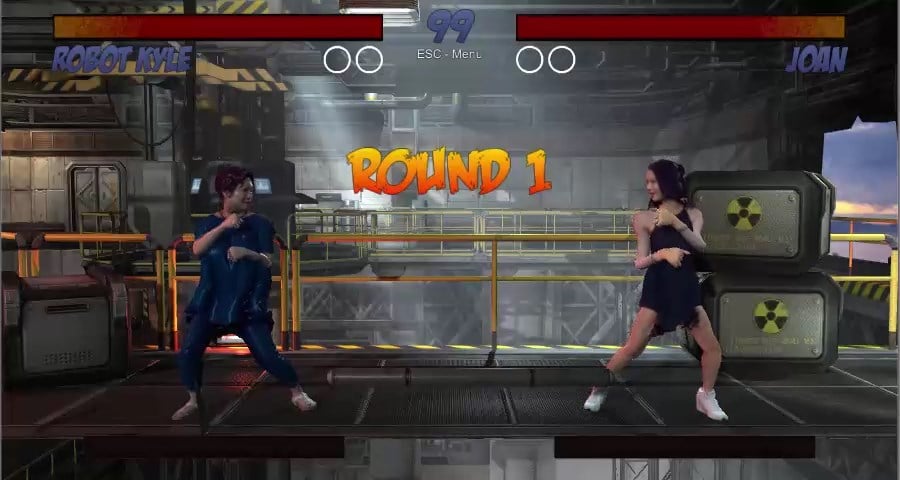 Virtual Identity. For Real.
No more preset avatars. Start using true-to-life authentic avatars today.
Read More
Power your platform by Avatar API
Automated Creation of Virtual Human, from Real People
10,000x faster workflow, complete tweakability
1-click
Automatic Retopology & Rigging from Scan Mesh

Or 1-click from Selfie Photo.
Compact & private like a hi-tech fitting room.
Retail Space Friendly, Customer Privacy 
rectangular: 180 cm x 180 cm x 220 cm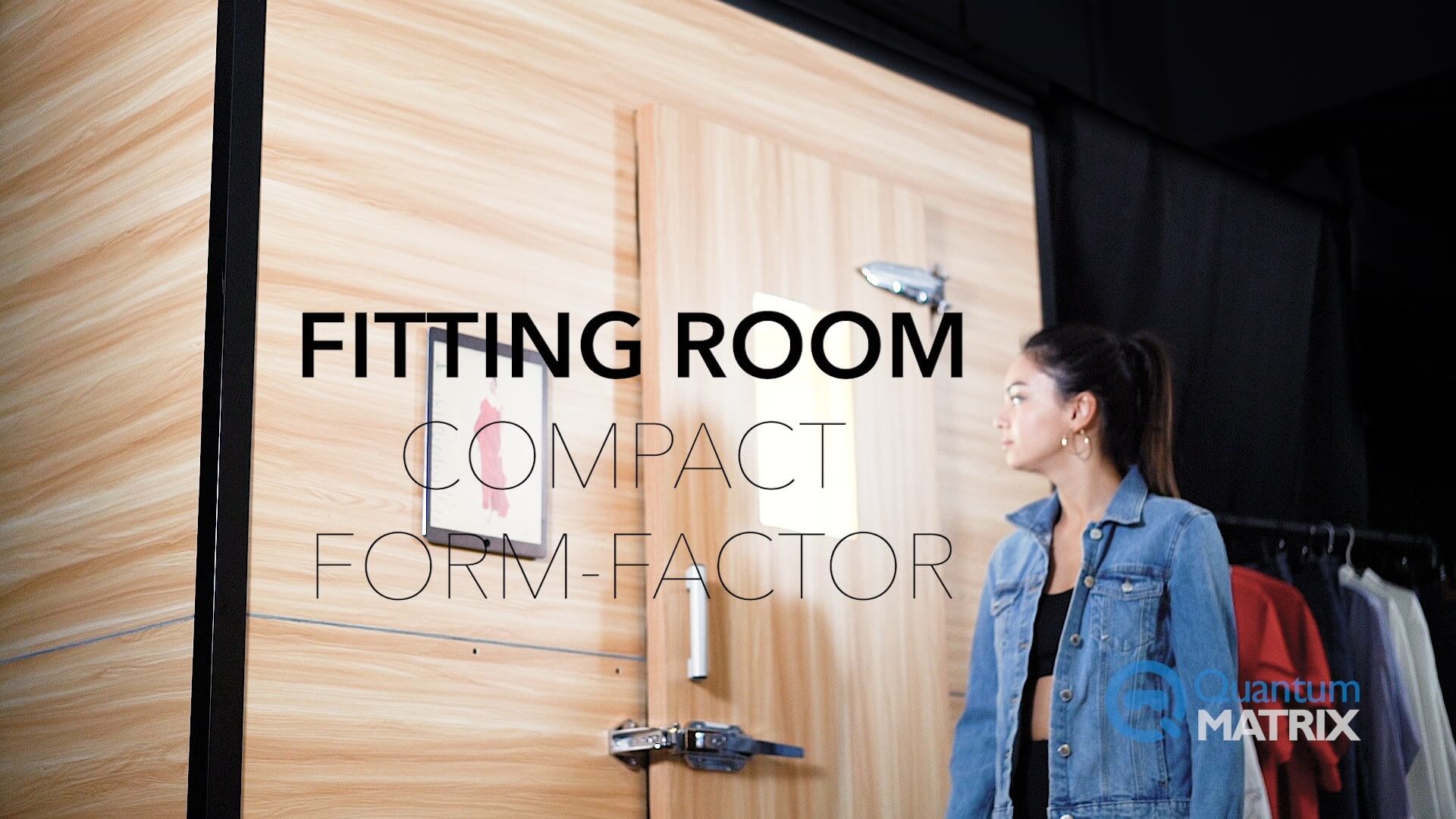 1 million measurement points
higher accuracy for virtual-fitting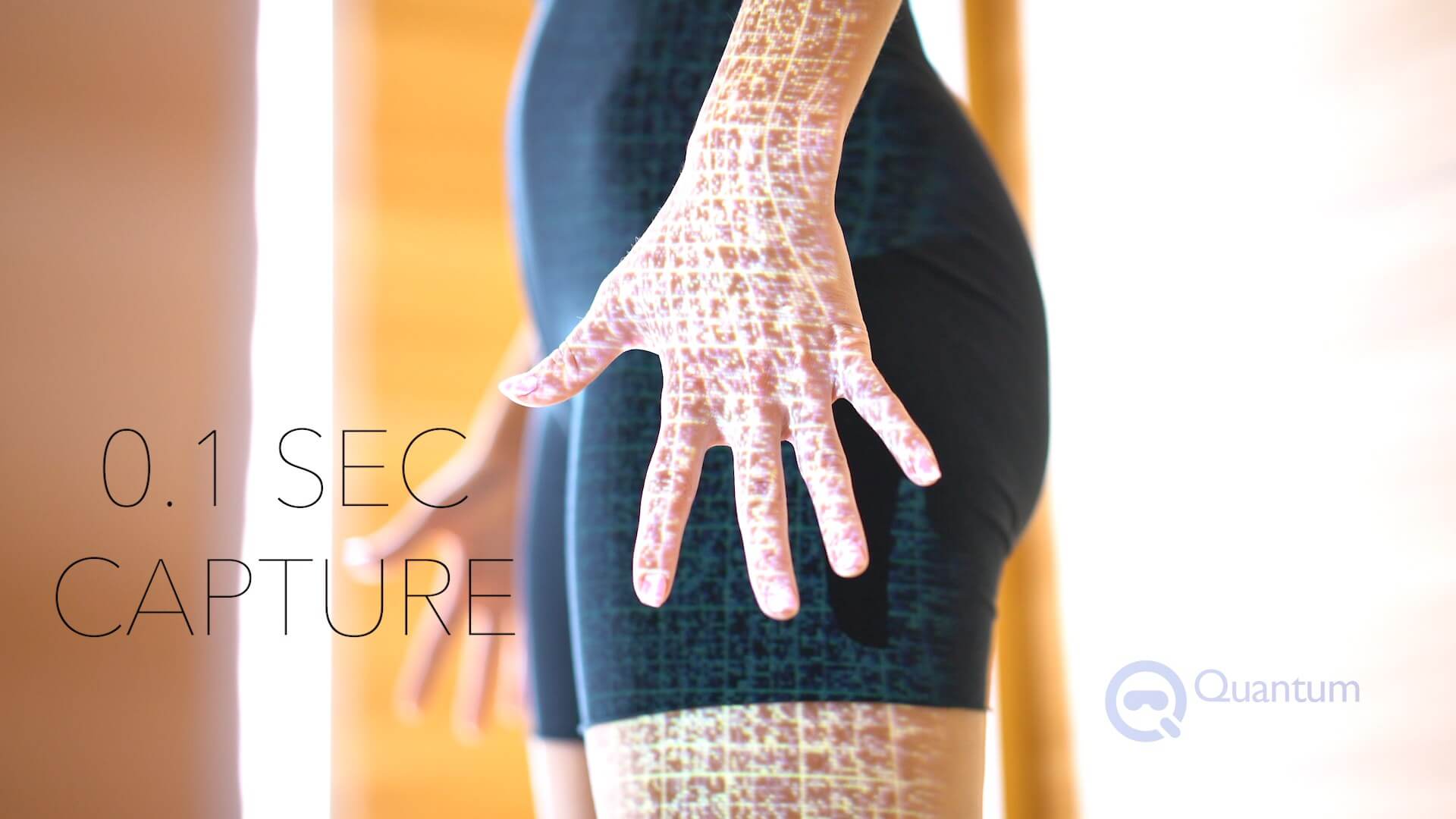 Guided Experience, No operator needed
0.1 sec capture, scan-to-avatar in minutes. ( Not just scanning )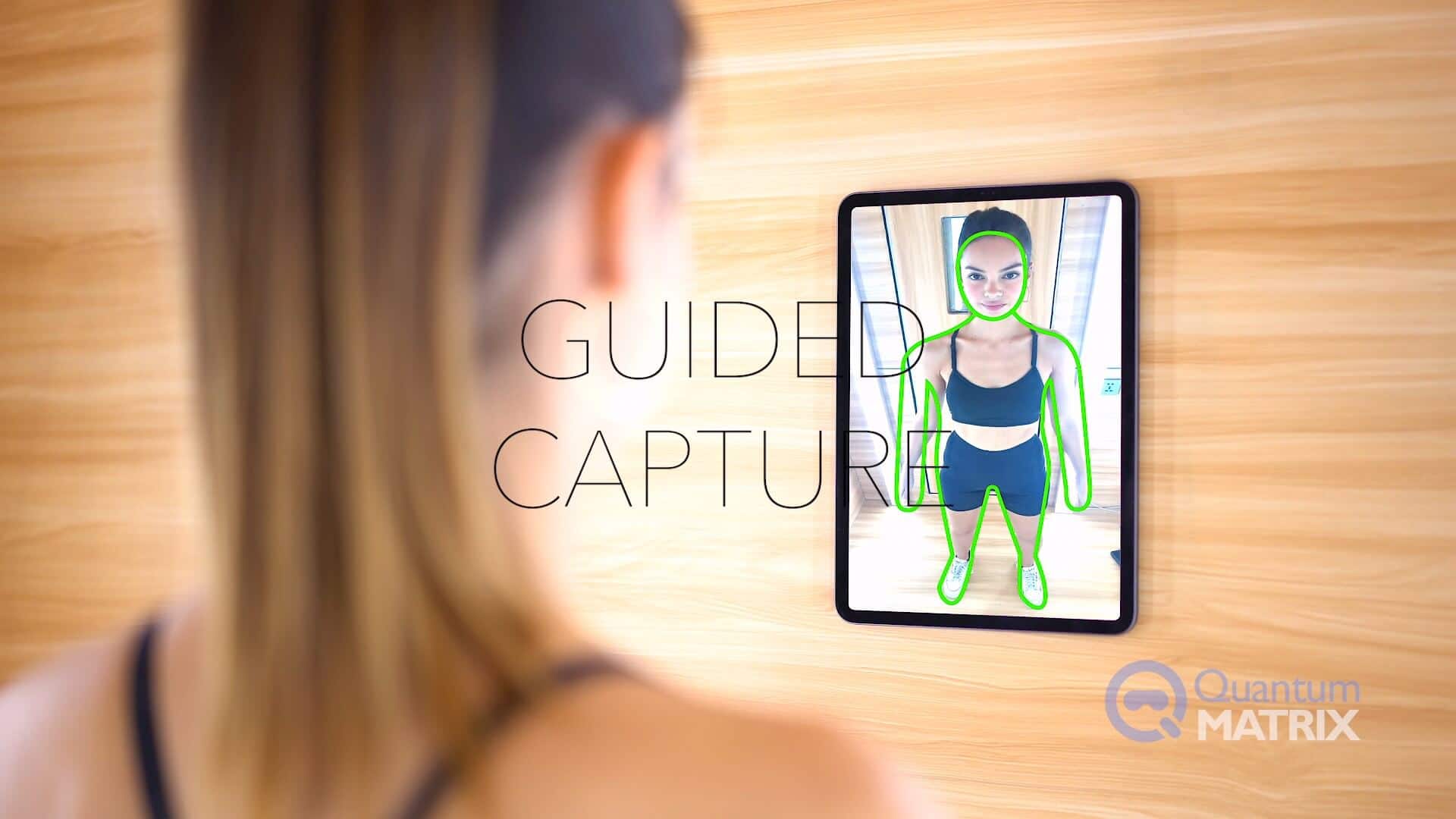 Scan-to-Avatar Integrated
Quantum Server Rack included inside