Our Mission
To provide mass-scale realistic avatar technology in bridging digital and physical worlds across different industries.
By facilitating user connection, sharing and personalization, we create better sales in lower cost, and reduce loss due to user errors in e-commerce.
Our Vision
Virtual identity is possible for everyone!
We enable next level e-commerce, social & entertainment possibilities.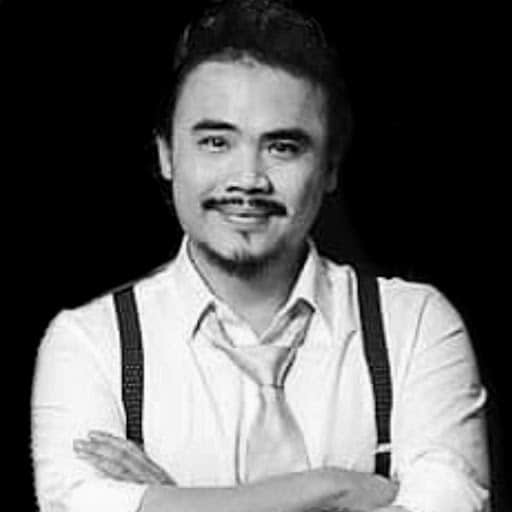 KWAI BUN
Founder
Graduated in 2001 from Hong Kong Baptist University, Digital Graphic Communication, Kwai Bun traveled 53 cities, a further study year in Vancouver Canada, and then started his entrepreneurial life since 2004.

He was invited as the keynote speaker in various industry events and seminars e.g. TEDx, Filmart, Siggraph(US) and guest/part-time lecturer at Falmouth University (UK) and Hong Kong Baptist University.
Kwai Bun is a professional animation director, 3D scanning expert, computer programmer, as well as a part-time photographer, visual artist & actor.
9 Years of R&D
"I aspired to invent a technology to create hundreds, thousands, or millions of high-quality avatars, without manually making them one-by-one. 
Previously, creating ONE AVATAR like this costs 5-figures USD and weeks of team manual expertise.
With Quantum Human, it's a matter of several minutes machine time, fully automated.
Virtual identity is finally possible for the whole population. 
Also, digital garment nowadays has no way to auto-fit any custom-scanned avatar and display in real-time. that is essential for a meaningful consumer virtual-try and I wish to create this technology.
I brew my 20 years of computer graphics on human anatomy and fashion knowledge into codes, to automate the complex process of avatar creation, as well as next-gen real-time cloth simulator.
It will be used for production, events, fashion, retail, theme parks, mobile and offline apps, etc. Avatars are also necessary basis of emerging tech in fashion, games, social media,e-commerce, VR,etc. For everyone, for the future, in mass scale." 
With the support of my other company, ManyMany Creations, who has been the top content production agency in Hong Kong for 14 years, Quantum Matrix have seen a wide spectrum of applications across the globe.