Take guest engagement to the next level
Make them heroes of your brand story.
Malls & Retails
Put Guests into digital eco-system, and retain them off-sites!
Brand Events
Our world-unique tech put your brand on cutting-edge!
Theme Park & Attraction
Put your guests into digital journey and retain them off-site.
1-second capture, take your guests into virtual journeys. Thousands a day.

Everyone receive/ participate a digital journey with their 1:1 look-alike avatars, kicking and alive. 
A branded animation video? sure. An interactive experience? no problem. A full experience of multiple avatar-powered touch-points? We are doing it already!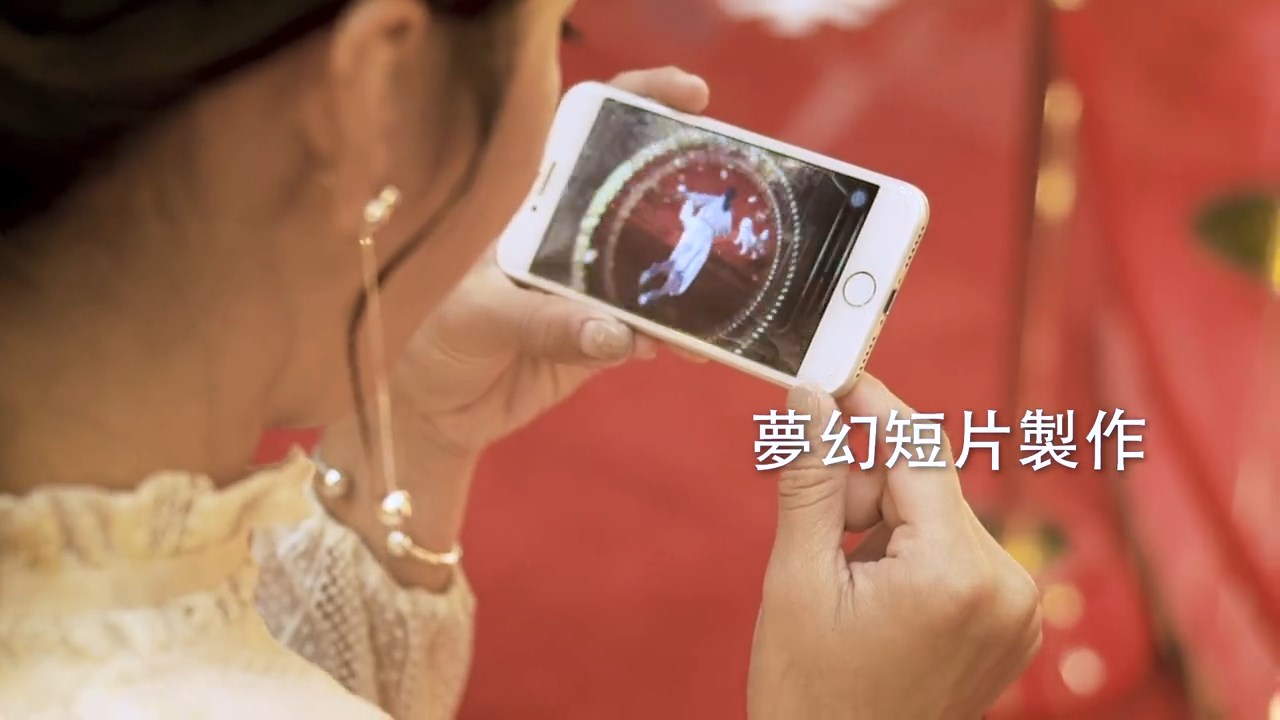 Unique gift seeing themselves participating your brand story, and happily share on social media and gone viral.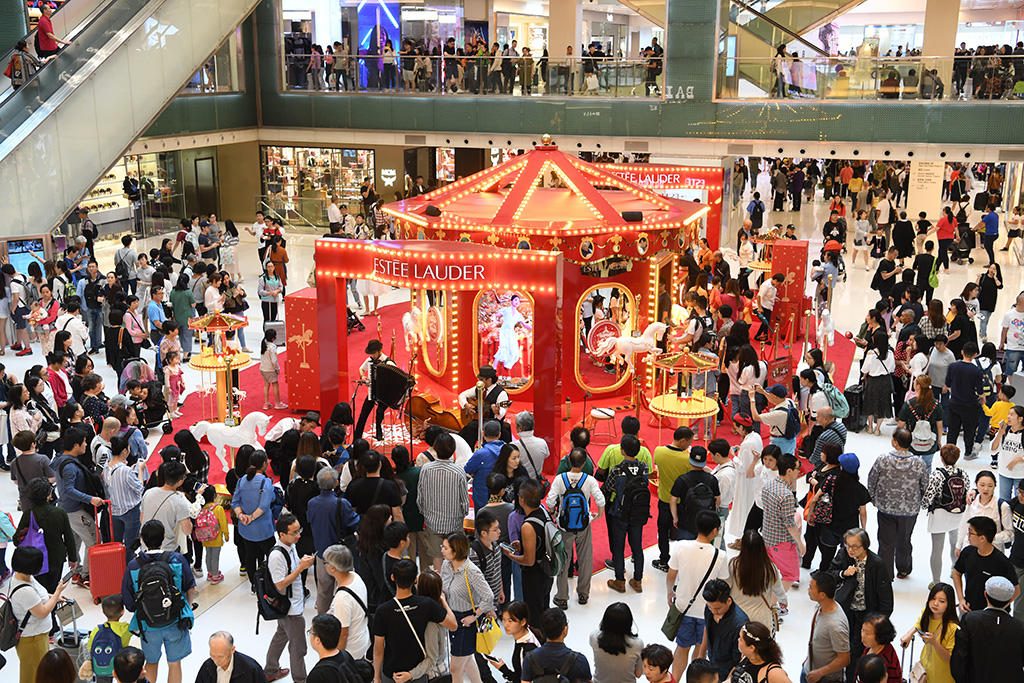 Teleport your guests into games & other interactive experience, in few minutes.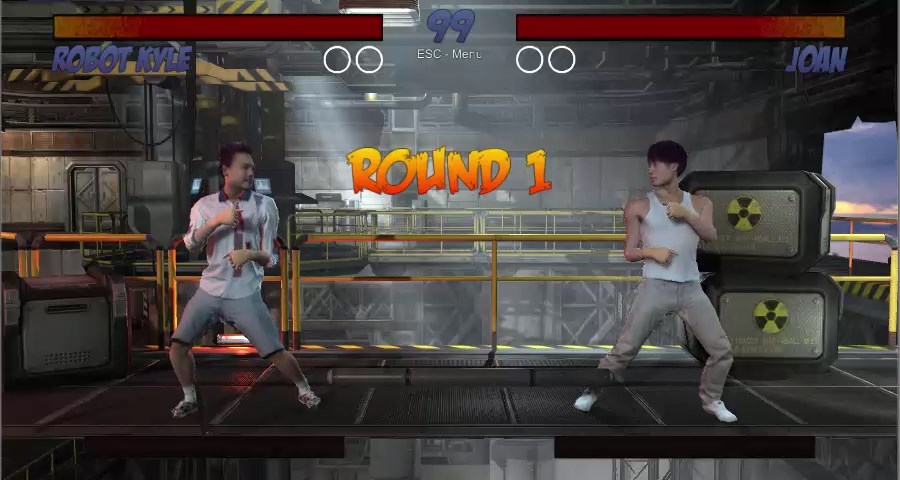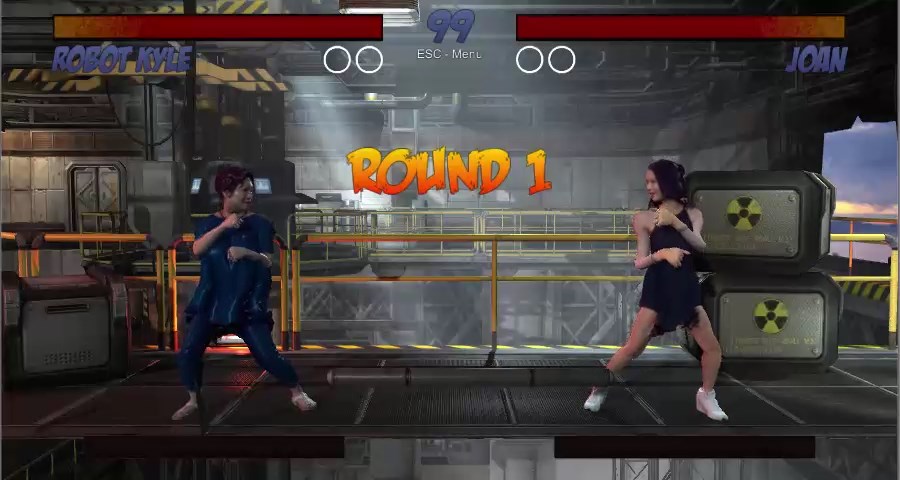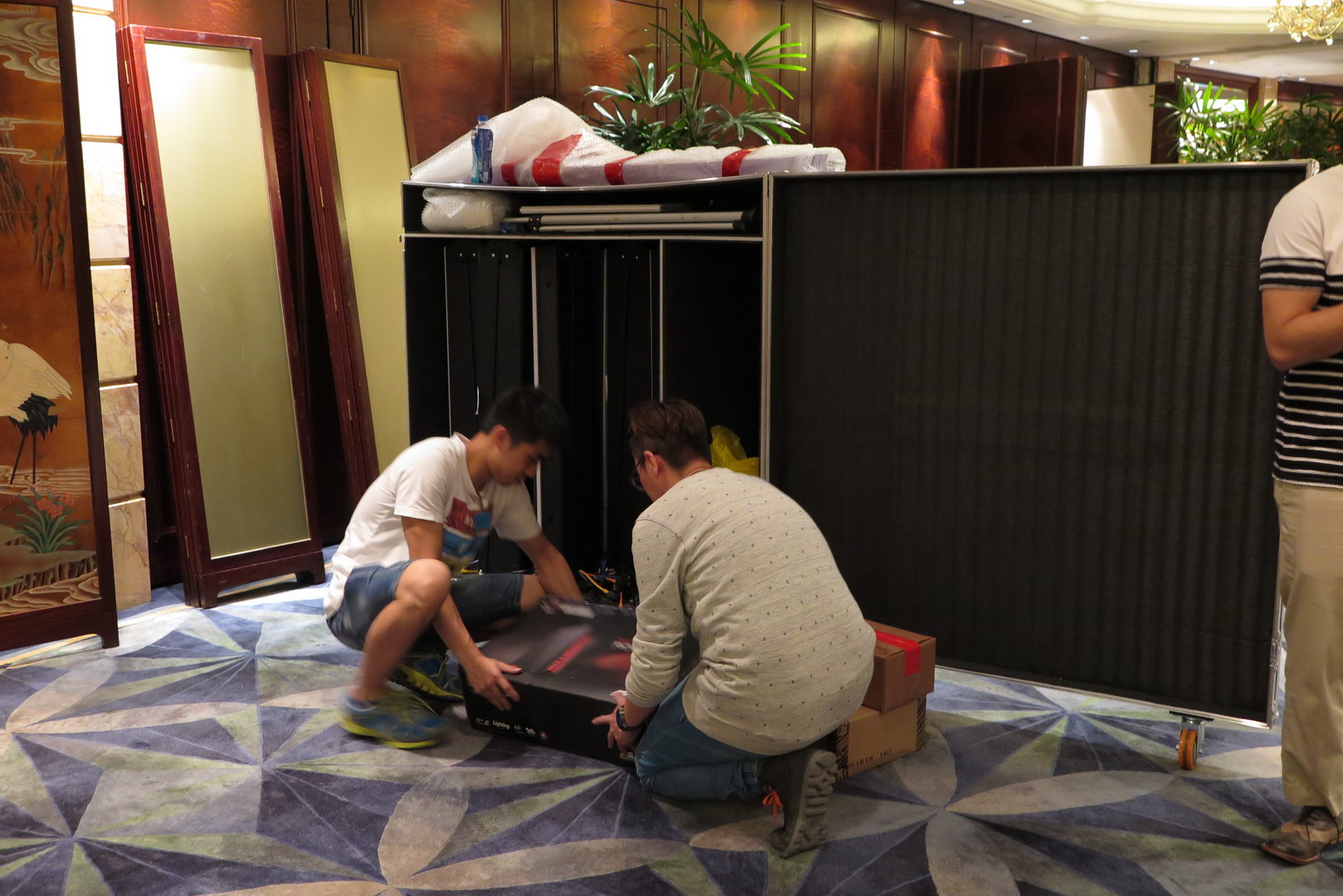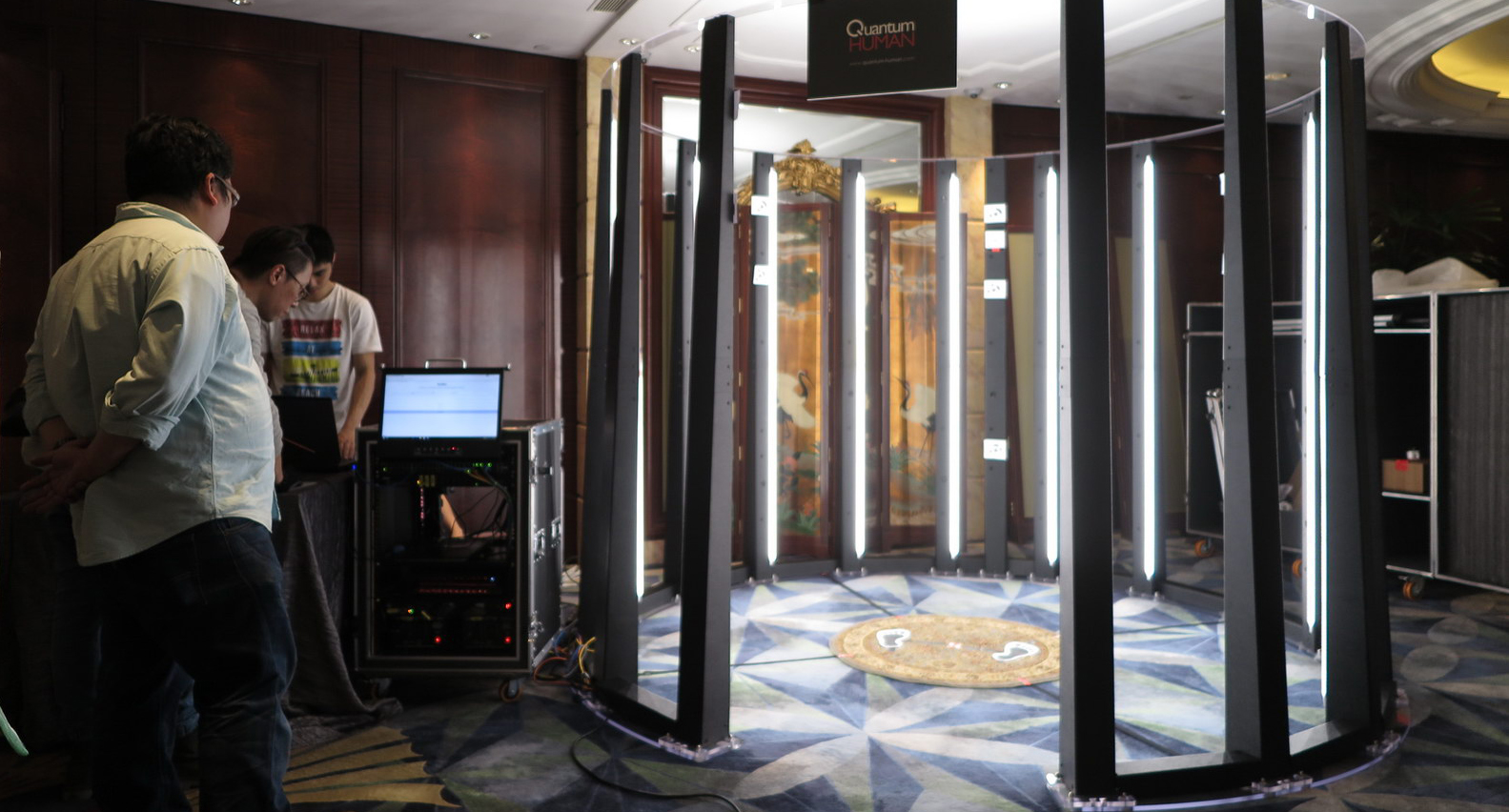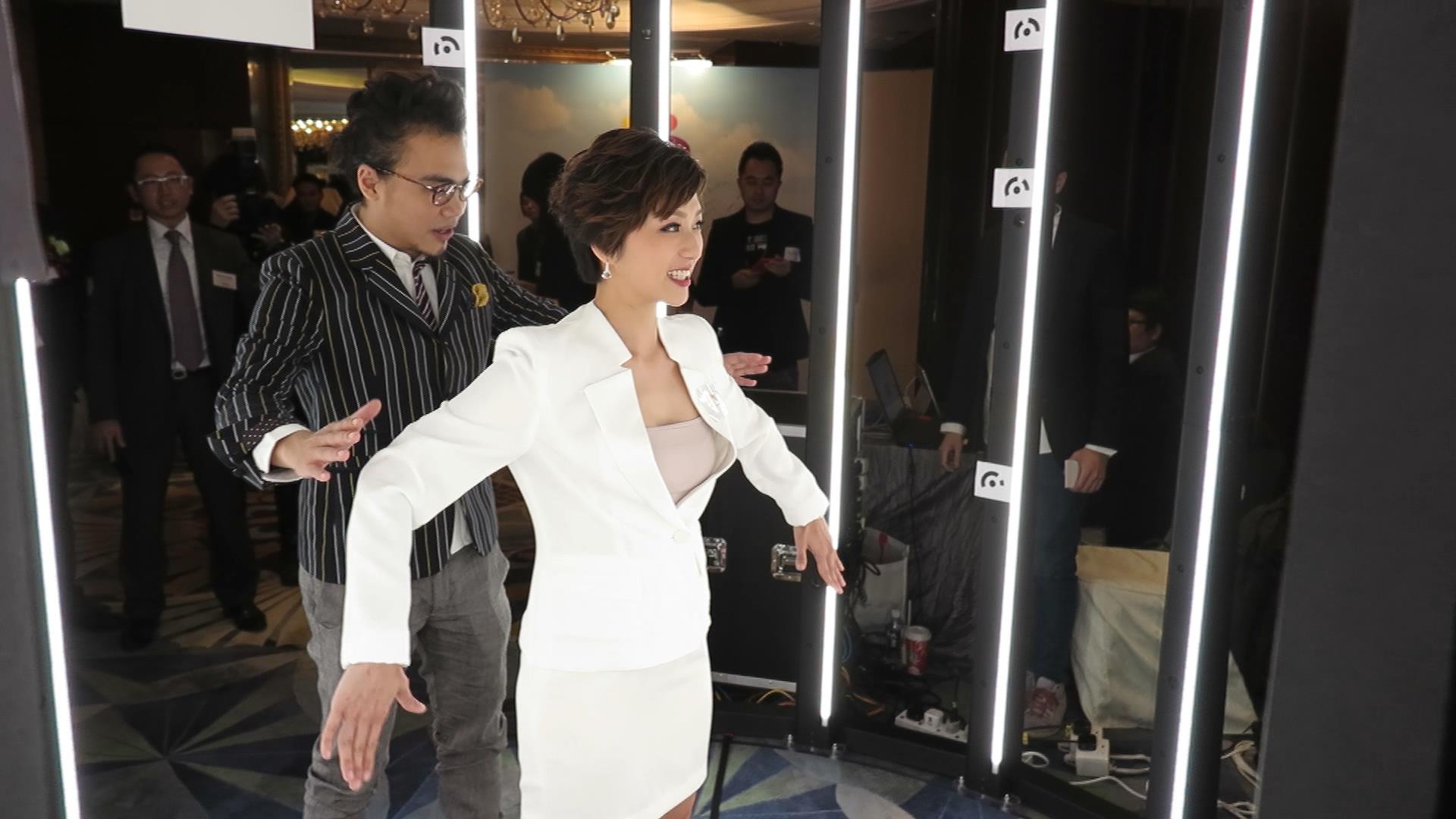 HKFDA teams up with Quantum Matrix and ManyMany Creations to reinterpret fashion creativity and traditional craftsmanship with the city's first-ever virtual fashion show and interactive exhibits, building an immersive "fashion metaverse" built to inspire new ideas...