PRIMAL WAR
Using only 6 man-weeks, our founder, Mr. Kwai Bun, wanted to produce a short demo film to challenge his proprietary digital human system: QUANTUM HUMAN in production. Such complexity and quality usually takes over 20 times more time to complete, or requires a dedicated team. Sounds impossible?
Kwai bun solved this problem by his own proprietary digital human system: Quantum Human
which automates 90% of his setup time and start producing shots after 1 week.
This is a short film attempting to test the quality and efficiency of creating digital human cinematic production.
Admittedly not everything top-notch especially the motion aspect, but 1 person*, ask anyone in the industry, would tell you that is crazily impossible – what it means is besides the quality of production, his special system indeed has the ability to made previously impossible project possible.
* Besides that cloth/ hair modelling part are done by another artist and non-character are purchased
online, everything created from scratch, via Quantum Human v0.2 at 2012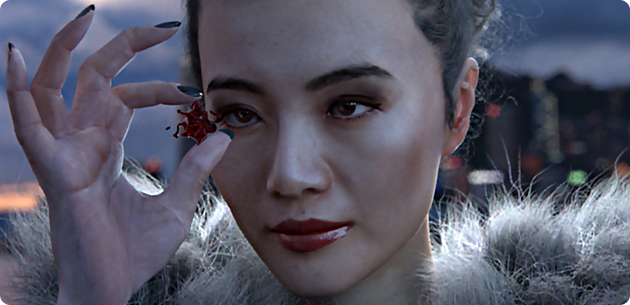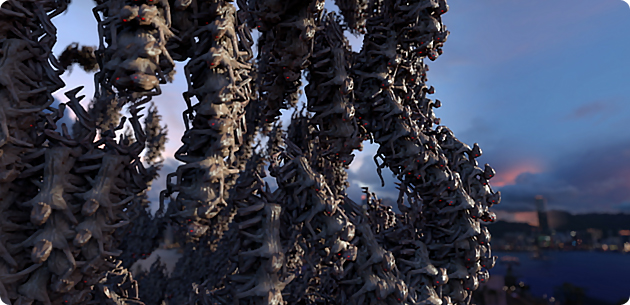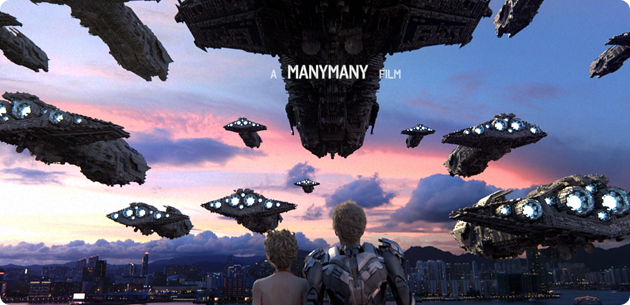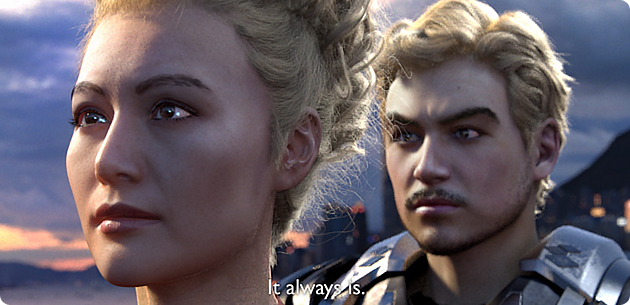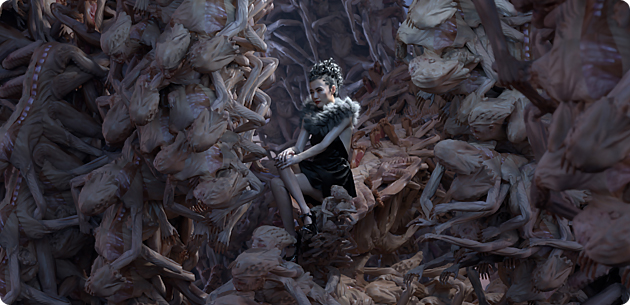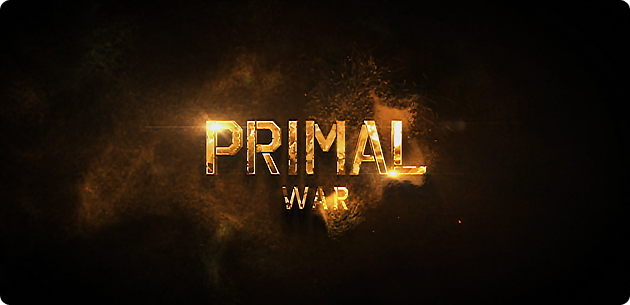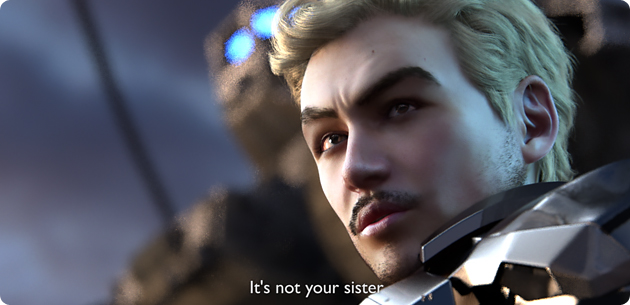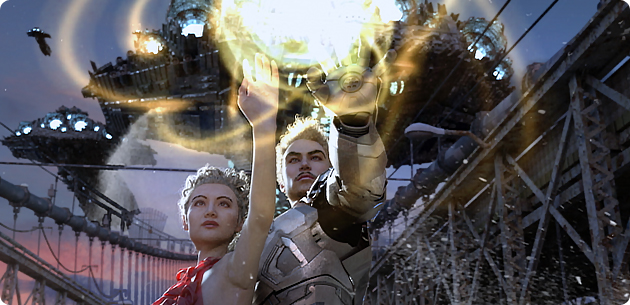 PRIMAL WAR is based on Quantum Human v0.2 technology at 2012.
by Kwai Bun, .Production Owner:
MANYMANY CREATIONS LTD
manymany.asia 
Awards and Features:
– Clermont-Ferrand International Short Film Festival and Market 2015 (FRANCE)
– Best Shorts Winner Awards of Excellence :: Best Shorts Competition 2014 (USA)
– Digital Production Magazine Features 2014 (GERMANY)
– NHK Interview 2014 (JAPAN)
– InCG Magazine Features 2014(TAIWAN)
– Skyports Newspaper Features 2014 (Hong Kong)
– Best Animated (2D/3D) ShortFilm :: 10th Annual 24FPS 2013 International Animation Awards (INDIA)
– Best Digital Entertainment (Animation) Special Mention :: Hong Kong ICT Awards 2013 
Copyright © 2013 Kwai Bun. All rights reserved.